Coach Summit 2016 Photo Dump
Hi friends!
I had to my coach summit 2016 photos since I am still feeling the high of such an event. I am beyond thankful that I had the opportunity to experience this. It was my first time so I had no expectations about it and I was just completely mind blown the entire time.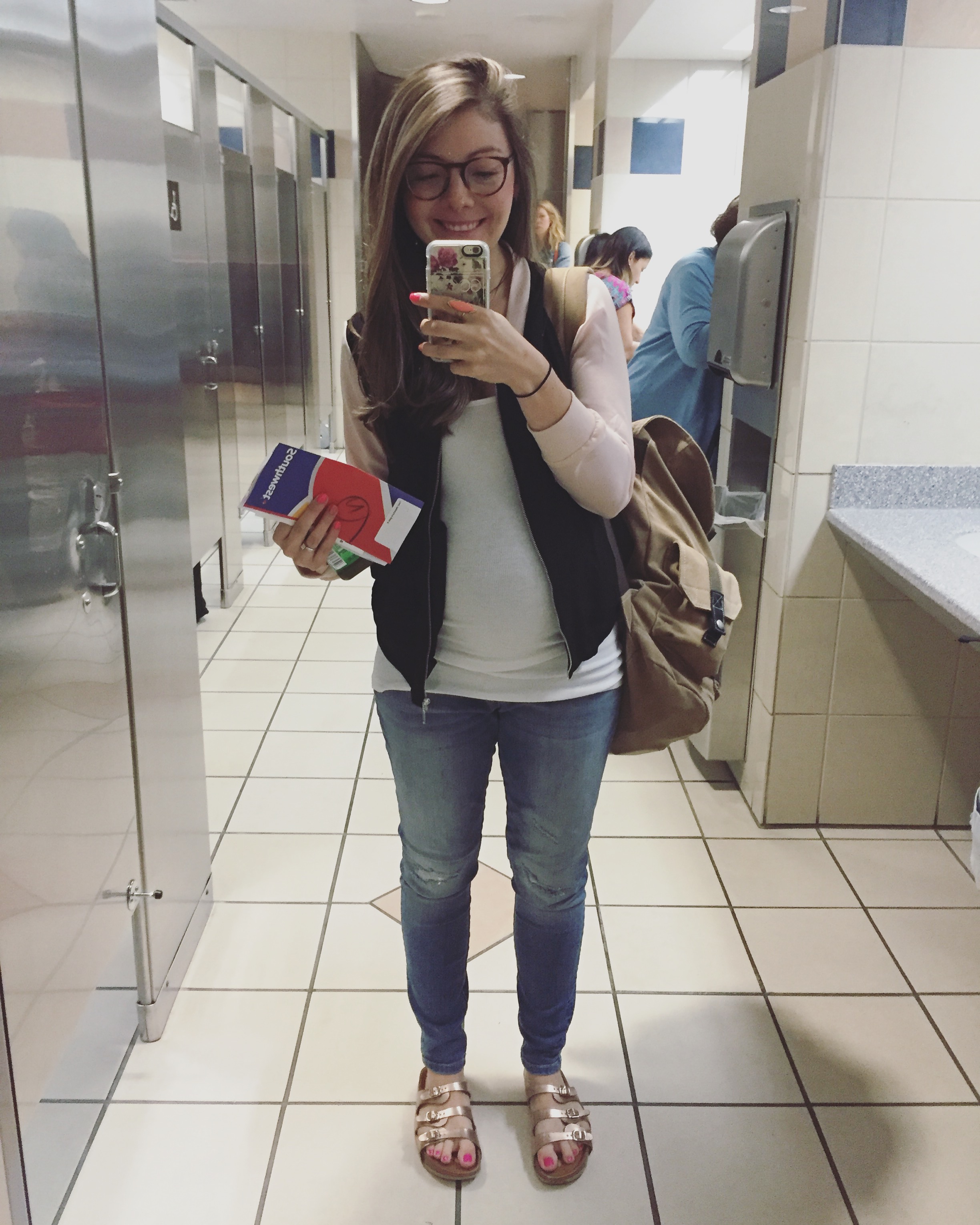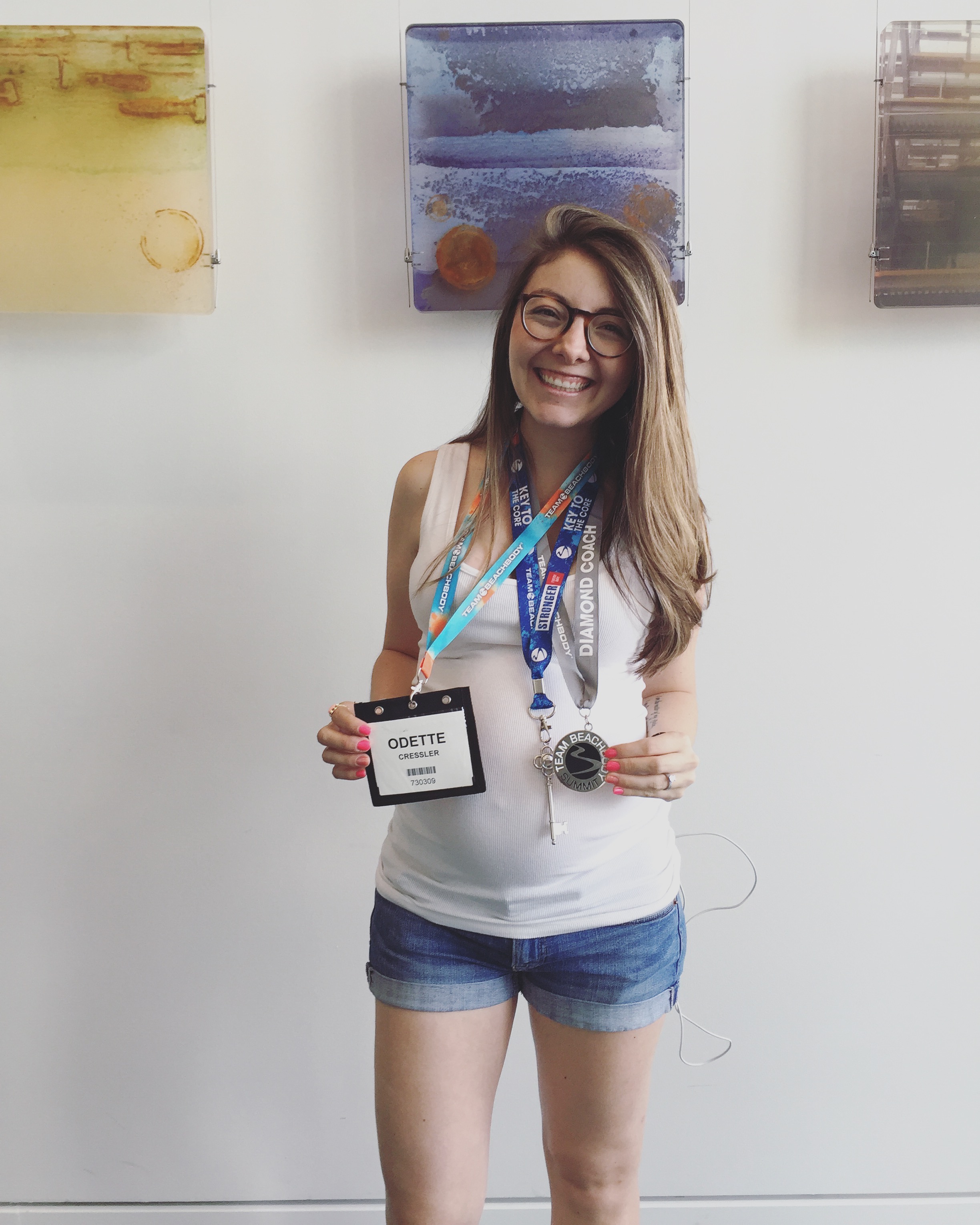 Attending this event showed me a few things:
1. It reassured me that I am on the right path and that I am doing exactly what I am supposed to be doing.
2. It proved to me that relationships built over the computer can be real if they are built with the proper foundation.
3. It brought me back to my "why", my mission and my vision.
4. It demonstrated to me how Beachbody truly breaks every single one of those "mlm stereotypes". I couldn't be more proud to work for a company that is so true to it's values and who genuinely cares for EVERYONE!
5. It pushed me to revisit my goals and to believe that I can do whatever I put my mind and heart to, as long as I also put in the work and effort.
I am in this for the long haul, tribe! I bought my ticket for next year's event already, we are going to NOLA (and I won't be pregnant! hehe), boo-yah!
I'm happy to be back home and excited to put all of my ideas and thoughts into action so that I can create something tangible, concrete and available to others.
If you're interested in coaching, email me! I'm looking for a few ladies to join our team and I love chatting with people about this opportunity. [odette@theharmonytribe.com]